The United States is in the midst of an opioid epidemic. Nationwide between 1999 and 2017, this epidemic has taken the lives of nearly 400,000 people. In 2017 alone, over 47,000 people died of an opioid-related overdose.
Although precise data is difficult to compile, Pennsylvania ranks among the states with the highest per-capita death rates for drug and opioid overdoses.
Encouraging Progress in Pennsylvania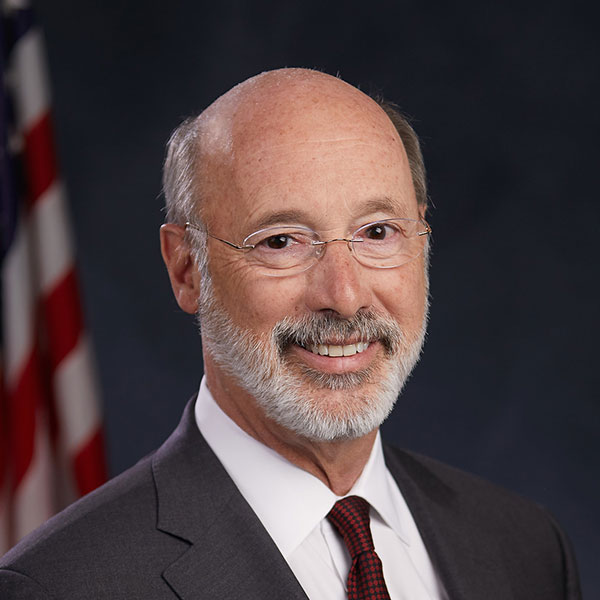 Governor Tom Wolf issued a Statewide Disaster Emergency with regard to the opioid epidemic in January 2018. This 90-day disaster declaration has since been renewed several times.
Positive strides have been made through coordinating efforts such as the Opioid Command Center, Opioid Data Dashboard, Pennsylvania's Prescription Drug Monitoring Program (PA PDMP), and warm handoff care to substance abuse specialists.
> 30% Decrease in Opioid Prescribing Rate in PA Since 2012
285+ Tons Prescription Drugs Removed from PA Streets through Take-back Boxes
5,000+ PA Citizens Connected by Warm Handoff Care to Substance Abuse Specialists
43,000+ PA Citizens Receiving Guidance from 1-800-Get-Help-Now
22,001+ PA Lives Saved by Administration of Naloxone
Penn State projects such as PROSPER and The Penn State Consortium to Combat Substance Abuse are also contributing positively to efforts throughout the state.
Several Pennsylvania public media stations are educating a broad audience through the efforts of a collaborative project, Battling Opioids.
Strategies Being Used to Fight this Epidemic
Communities, researchers, health care providers, and the legal system are working to find effective solutions to the opioid crisis. This site is dedicated to sharing some of their stories and the strategies being employed. Learn more about how people, communities, and systems are responding to meet both the universal challenges of substance use disorders and the unique challenges of the opioid crisis.